Product pricing
Contact your Hatuma Territory Manager below for more information and pricing.
Territory Managers
Hawke's Bay / Poverty Bay
Bill Nicholson
027 442 4103
Southern & Central Hawke's Bay
Liz Krawczyk
021 993 215
Hawke's Bay
Fern McIldowie
027 477 7794
Manawatu / Rangitikei / Horowhenua / Taranaki
Tony Jessop
027 599 9713
Tararua / Wairarapa / Wellington
Josie Powell-Thomas
027 383 0585
King Country / Waikato / Bay of Plenty /
South Auckland
Talk to the Rorison Sales team
0800 401 040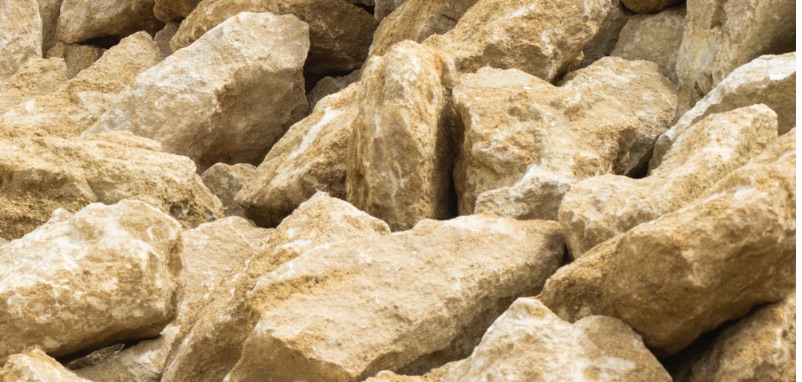 Whether you're looking for enough rock to fulfil a major infrastructure project or a unique stone to give your home a special look, our vast supply of Mauriceville rock caters for it all.
Contracting and landscaping rock has been sourced from our Mauriceville site in the Wairarapa for decades. The naturally hard limestone seam in the district – forged over 2 million years – allows us to grade and store rocks for all your project requirements, no matter the scale.