Research
'Farming for the Future' research programme - Future-proofing New Zealand farming.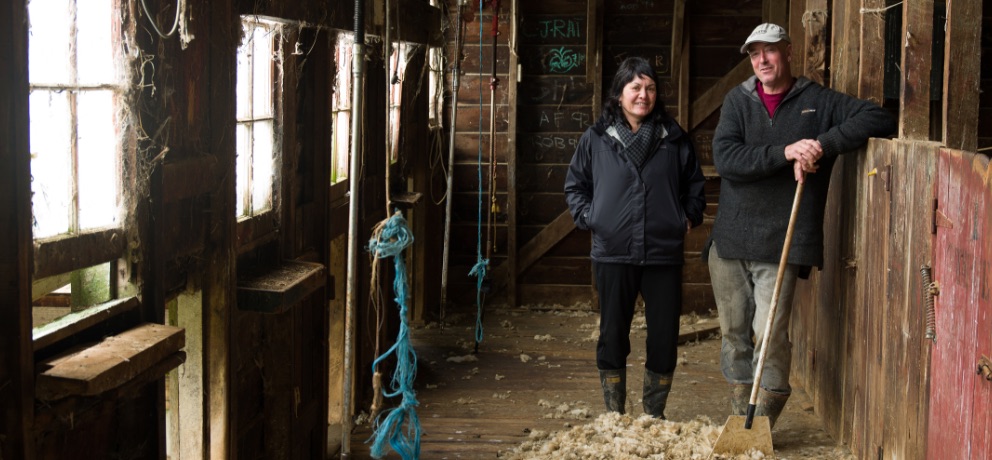 Todd & Donna Oliver
King Country
The independent 'Farming for the Future' research programme in association with The AgriBusiness Group. The programme's aim was to independently validate low nutrient input and systems efficiency can build within the farm gate. Using Hatuma Dicalcic Phosphate® as the default product, data has been gathered from sheep and beef farmers in Northland, Taupo, Waikato, Hawke's Bay, Manawatu, Wairarapa and, since 2012, the South Island – approximately 16,500 hectares in total.
Six years later the outcomes extended well beyond expectations and the ideal of sustainable production from increasingly resilient farming systems was shown to be a reality for the wider farming community.
The exciting outcomes are summarised here.
A brief recap on 'Farming for the Future'.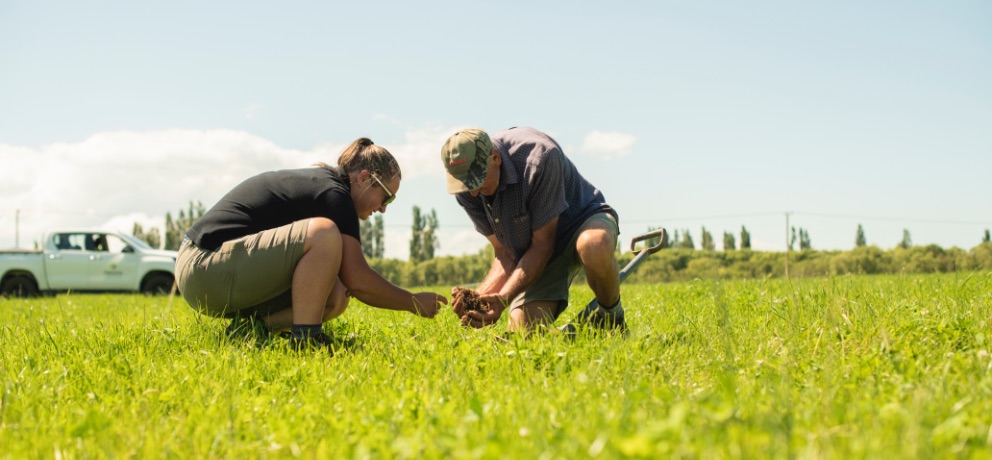 From the beginning, it's always been our intention to transparently share the knowledge gained through the 'Farming for the Future' research programme with the broader farming community, helping to build a community of interest in sustainable farming practices.
We've achieved this through:
– our website and brochures
– regular direct mail updates to our customers
– regular case studies in Farmers Weekly
– sharing findings at the 2015 Fertiliser & Lime Research Centre Workshop at Massey University.
Dr. Morgan Williams spent 11 years as Parliamentary Commissioner for the Environment which culminated in the landmark report Growing for Good.
Here he discusses the new direction New Zealand will need to take to remain sustainable and competitive on a global market.
There are going to be challenges, but with these come large opportunities.
Dr Williams discusses the future and what we can learn about systems in nature.
Successful systems are now becoming more resilient-focussed.
There are two things to think about, but what are they?
The 'leaders' are starting to see the future in a different light.
There will be a new focus on food production systems and soil and biological interactions.
Smart businesses are becoming much more holistic in their thinking.
We're heading for some real food crunches on a global scale, but what's underpinning them and how will they shape NZ?