Product pricing
Contact your Hatuma Territory Manager for more information and pricing.
Territory Managers
Hawke's Bay
Liz Krawczyk, NZDip.Ag
021 993 215
Manawatu / Rangitikei / Horowhenua / Taranaki
Tony Jessop
027 599 9713
Lower Western North Island / Wairoa / Gisborne
Melinda Little, BBS (Major Agribusiness)
027 214 5699
Tararua / Wairarapa / Wellington
Josie Powell-Thomas, B.Ag Sci
027 383 0585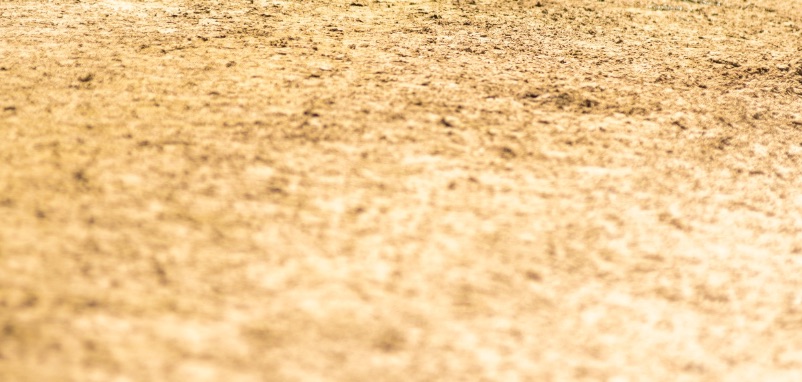 Give your cows' the best surface. Made locally and trusted by dairy farmers for over 30 years.
BENEFITS
• Cows enjoy walking on the soft limestone surface.
• Faster transition times between the paddock and shed, and back again.
• Compacts easily and requires minimal maintenance over time.
• No stones to damage hooves.
• The 100% natural calcium carbonate acts as an ongoing disinfectant to improve and protect hoof health.