Canterbury's rural primary schools have been given a welcome boost to resources, thanks to the support of local farmers and fertiliser company, Hatuma Dicalcic Phosphate Ltd. Farmers throughout New Zealand are invited to support Hatuma's 'Growing Minds' fund by nominating a school and in return Hatuma donates money from the fund to that school. It's..
Read more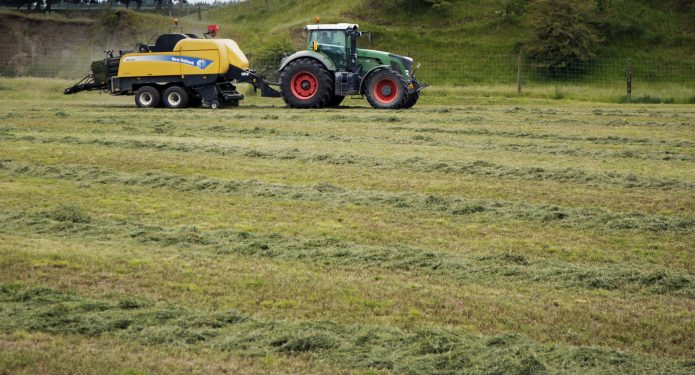 Switching to Hatuma Dicalcic Phosphate® a quarter of a century ago is proving that early birds really do get more worms for Central North Island deer farmer, Murray Matuschka. Murray owns Kitenui Deer Farm, at Wairakei near Taupo where he has 600 deer on his 187 hectare property. He also operates a safari park,..
Read more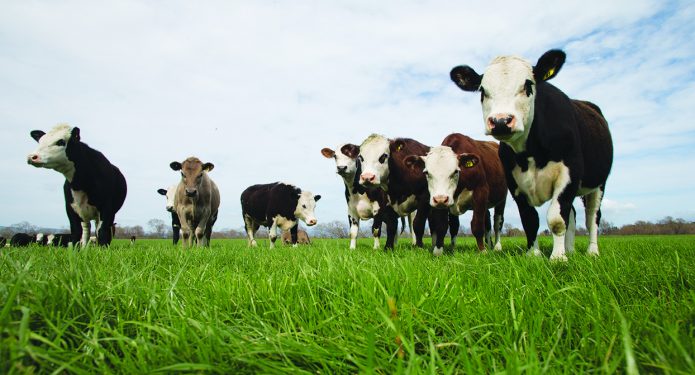 Farming in a drought prone area poses its challenges for Wairarapa farmer Jim Alpe, but he says Hatuma Dicalcic Phosphate® keeps his soil healthy and has significantly improved pasture quality and crop yields. Jim owns a farm near Martinborough and also is a working Director in an agricultural contracting business, Colton Brothers, which specialises..
Read more